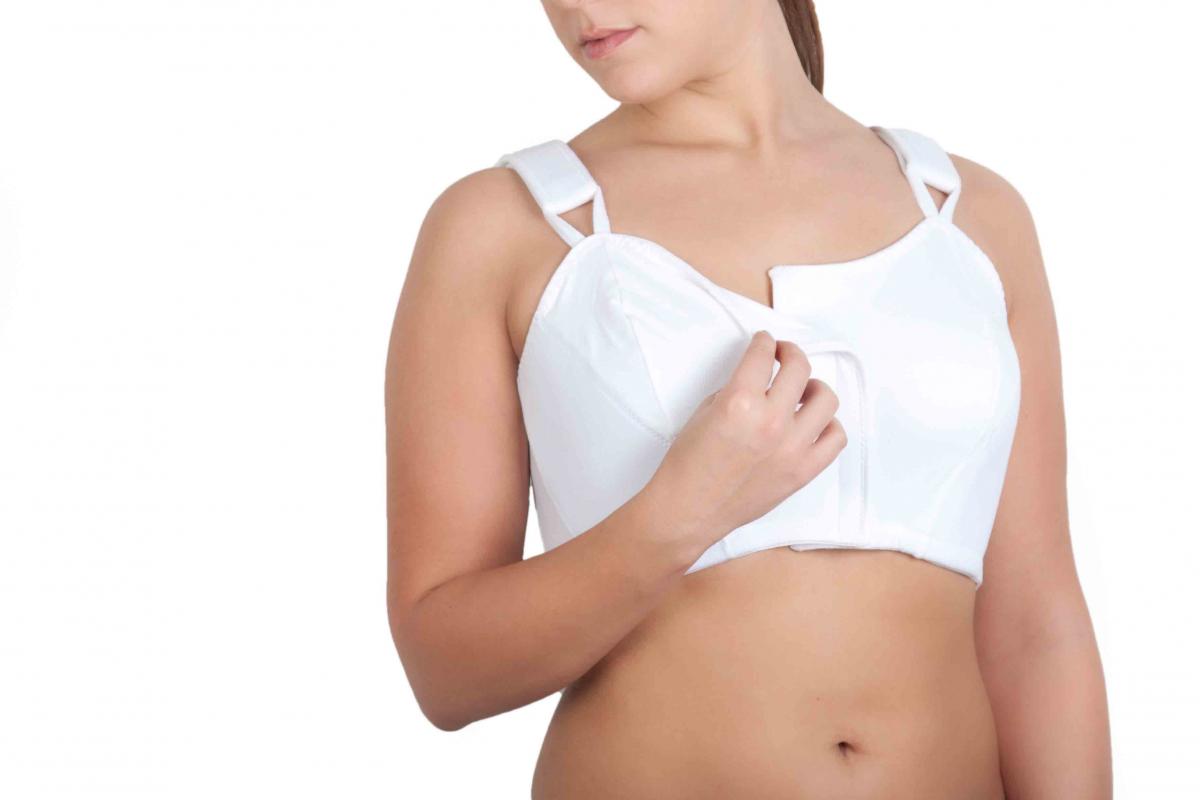 Enhance Comfort and Healing with Surgi Support Vest
Discover the Surgi Support Vest, a valuable companion to the Heart Hugger, designed to provide additional relief during the recovery journey after thoracic surgery. Safeguarding the wound from painful tugging and pulling is vital, and the Surgi Support Vest offers a practical solution.
When to Use Surgi Support Post-Operative Bra
For individuals seeking enhanced support for breast tissue, the Surgi Support Vest proves to be an excellent choice. This front-fastening wrap immobilizes side and breast tissue, reducing strain on the sternotomy wound. It also supports the ribs, sternum, and breasts, ensuring greater comfort when used alongside the Heart Hugger.
Here's how to choose a post-operative bra after open-heart surgery
Why Choose Surgi Support
Surgi Support goes beyond pain reduction by minimizing the risk of reinjury to the incision wound. By reducing tugging and immobilizing surrounding tissue, it promotes comfort and safety. This contributes to a positive attitude during recovery, recognizing the importance of mental well-being.
Easy to Use and Comfortable
The Surgi Support Vest is designed with convenience in mind. Its front closures make it a practical alternative to traditional bras for female patients. Crafted from cotton and spandex, it ensures both comfort and security. The adjustable velcro closures eliminate the discomfort associated with other fasteners, providing an effortless experience.
Choose the Surgi Support Vest to enhance your comfort, confidence, and healing throughout your surgery recovery process. Pave the way for a smoother and more comfortable journey to recovery.

---
To discuss sternal support options,