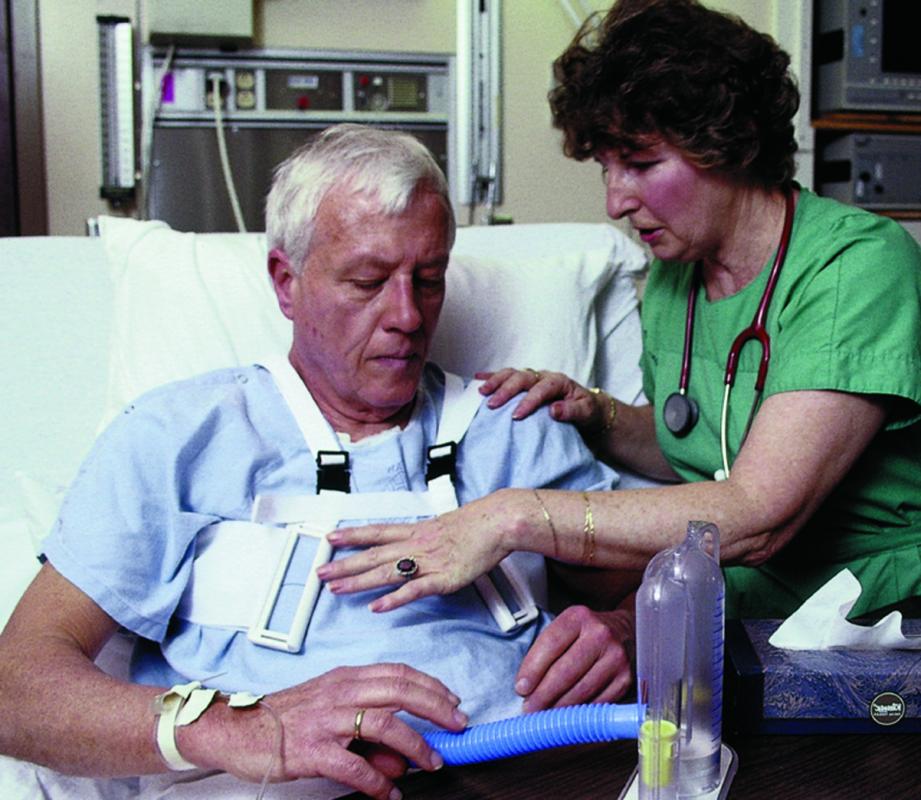 Heart Hugger Has Been Proven Effective
Heart Hugger is Medicare approved and FDA classified, making it a useful and pragmatic tool for reducing the chance of complications after cardiothoracic surgery and increasing patient comfort. In addition to the benefits to the patient, Heart Hugger also helps hospitals save money by reducing infections and other postoperative issues.
Multiple studies have demonstrated the effectiveness of the Heart Hugger for helping patients achieve a quicker and smoother recovery. Heart Hugger helps reduce the chances of sternal dehiscence and infections in patients.
Learn more about Heart Hugger studies
Complications after surgery are costly to both healthcare providers and patients. The economic impact can be a large burden and the best way to prevent it is excellent post-op care.
Learn more about the economic implications of complications
Heart Hugger is an effective pain management tool for your patients and is easy for them to use. Learn more about how Heart Hugger works and the benefits it carries for encouraging patient compliance.
Ready to purchase? The process is simple and orders received before 1 pm will be shipped the same day!
Learn how to purchase your Heart Huggers
Heart Hugger is a Medicare Approved U.S. FDA Class I Medical Device.
Explore our FDA and Medicare approval
---
To discuss sternal support options,